Peat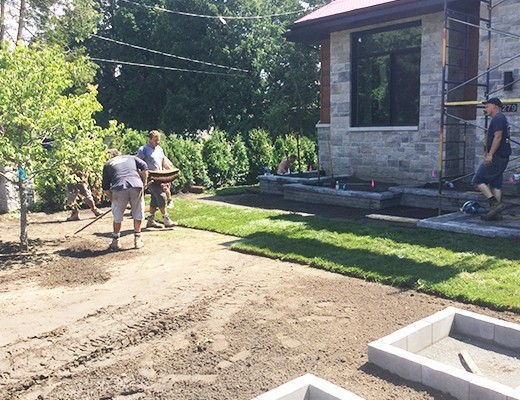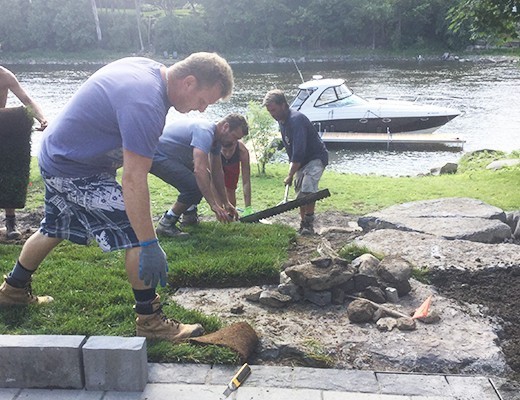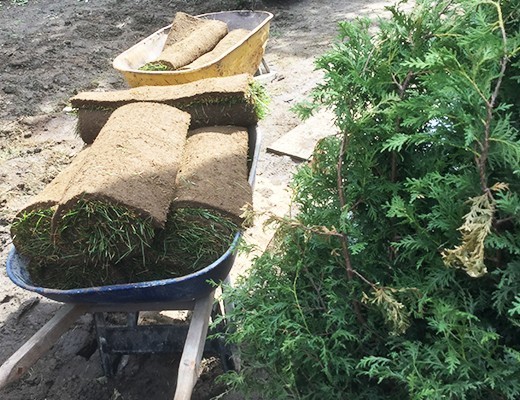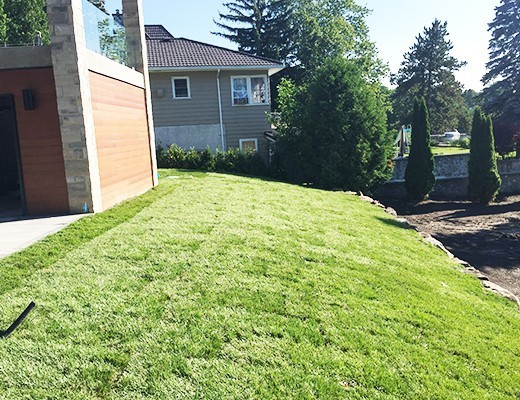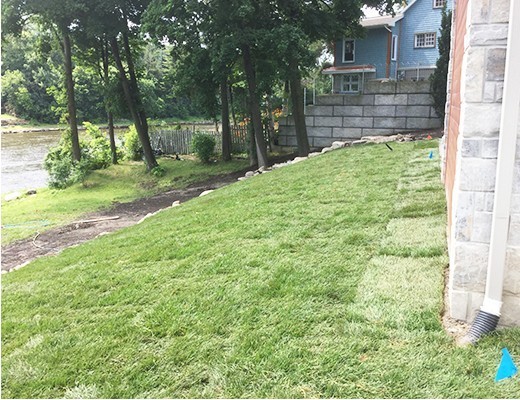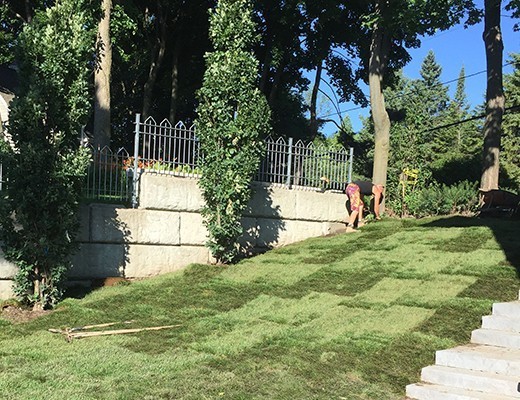 TOURBE
Vous voulez refaire votre terrassement !
Paysagement Expert offers you residential and commercial peat installation services. Whether it is for the land of a house or a new building or to completely redo an existing land, the Expert Landscaping team offers you efficient and quick turnkey peat installation work.
Paysagement Expert team has the manpower and heavy machinery to spread the backfill soil as well as to level the top soil on the surface to be peated.
We only install peat in our landscaping and paving projects...
Pour les projets commerciaux nous pouvons tourber de grandes surfaces. Vous voulez des informations n'hésitez pas à nous contacter au 514 743-1097 ou cliquez sur le lien demandez une soumission ci-bas et remplissez le formulaire.
Paysagement Expert works on the north shore of Montreal and in metropolitan Montreal; Laval, Blainville, Rosemère, Lorraine, Boisbriand, Bois des Filions, Mirabel, Ste-Thérèse, Deux-Montagnes, Terrebonne, Mascouche and Montreal.
CALL US FOR A FREE EVALUATION AT 514 743-1097

Get a quote